SEO BRISBANE - SEARCH ENGINE OPTIMISATION
Get Your Website Ranking At The Top Of The Google Results.
Better Ranking.   More Enquiries.   Improved Conversion.   More Sales.
What Can Agile SEO Offer You?
Get A Free Website Checkup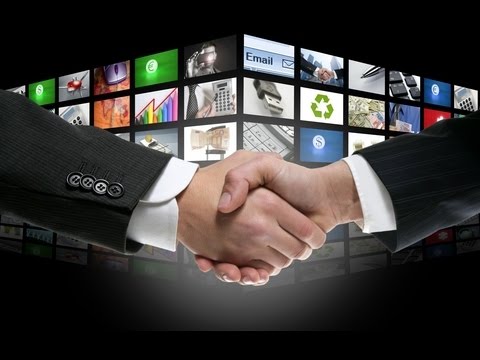 Is this an advertising company?
When people ask us what Agile SEO is, the quick answer is that we are an Advertising company. You see, it's just easier then telling them that we are a full service digital marketing company ambitiously navigating our way through the ever changing world of technology, behaviour and social media. 

We are a partner to our clients.
Our job is to create sales through conversion.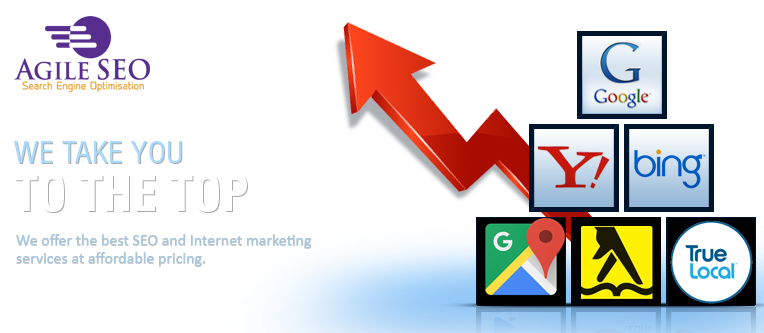 Looking For A Dedicated, Experienced Team To Boost You To The Top Of The Rankings?
It doesn't matter if you're in Sydney, Brisbane, Melbourne or any place in Australia. If you have a team of Search Engine Optimisation Experts like Agile SEO, then every page on your website will be optimised, helping to push you higher in Google's search results for your local city.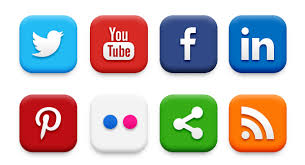 Let Us Help You Nurture Your Online Relationships Via Social Media Management.
Your online presence is more than just a mouth piece, it's also your eyes and ears, letting you discover just what your customers want, as well as providing the perfect platform to get 'Word Of Mouth' referrals. Use Social Media to help your business grow through organic referrals from 'The Girl Next Door'.

Our Web Development Team Can Create A Digital Experience That Will Rock Your World.…
Let our Web Design & Development team WOW you with a design that is compelling, conversion focused & intuitive. Great design doesn't happen by accident, so when design, technology and marketing intersect, that's the sweet spot.  That's where you want to be. Let us take you there.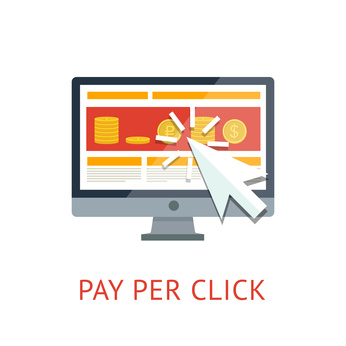 Google AdWords Pay Per Click Campaigns Can Provide An Excellent ROI As Part Of A Dedicated Online Strategy.
Whether you're looking to optimise your existing AdWords account or you want to create a whole new campaign, Agile SEO Brisbane is here to help.
Our Google Certified team can maximise your Return On Investment by ensuring you bid on the right words at the right times. Our Pay Per Click (PPC) management packages vary in price depending on the size of your account and the hours we'll dedicate to optimising your AdWords experience, making them an affordable option for every business.
Why not let our team manage your PPC campaign to ensure that you're getting the greatest possible benefit from your AdWords investment. 

If you're looking for a unique, TV quality clip – without the TV price tag – talk to us today.
Agile SEO Brisbane specialises in unique video production and promotion for your website, without the hefty price tag.
Whether you're looking for a quirky 'Hand Drawn' clip or a professional presentation, we can create a video that will deliver your message in a unique and effective way. Call Us Today to find out more!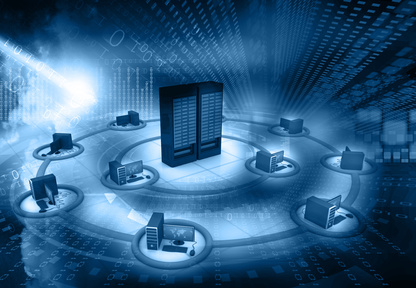 Need To Buy A Domain Name? Need Email Hosting And A Spam Filter?
If you're not sure who to get to host your business website, let Agile SEO provide your web hosting Australia! Based upon your business needs, we can recommend the service that will serve you best both now and into the future.
Search Engine Friendly SEO - Our Key SEO Services!
Search engines like Google user 'Crawlers' - robots that analyse the contents of your website and then send information back to Google HQ. The information is then run through sophisticated algorithms to determine where your site should rank in the search results. By using experts like Agile SEO Brisbane and Agile SEO Sydney, you can rest assured that your site will be fully optimised for Crawlers, pushing you higher in the search results and creating more leads for your business.
ONSITE OPTIMISATION


Onsite SEO is about making sure your site is set up correctly. If your site isn't optimised, Google may not even know it's there, or, if it does, the crawlers may not be able to do their job properly, leaving you drifting in obscurity on the second page (or worse!) of search results.
LINK BUILDING


Links are like a vote of confidence from the internet. When Google is calculating which site is going to be best able to answer a users question, those 'votes of confidence' tell them that you're a subject matter expert; but not all links are created equal; that's where we come in.
CONTENT WRITING


You'll hear it a lot - that 'Content is King' and it is. Clever, unique content that engages readers, is easily shareable and most importantly, answers questions, is exactly what Google and humans look for. Unfortunately, it's also the hardest kind to create, that's why we have our wordsmiths.  
OFF SITE OPTIMISATION


Once we know your site is as clean and ready as it can be, we can focus on your offsite search engine optimisation. This means looking at creating, publishing and sharing valuable content, spreading the word about your website through blogs, social media and on-line forums.
LANDING PAGE DESIGN & DEVELOPMENT


Landing pages are the first pages that visitors to your site see, and you'd be surprised how often that isn't the home page. You need a landing page that entices people to stay, click through or fill in a form. Your landing pages are a massive opportunity for you to turn browsing to business.
SOCIAL


By leveraging the power of content and building strong online relationships, social media marketing can have a dramatic impact on your customer base. From maximising quality to increasing the variety of ways your customers can reach you online, Agile SEO are the experts in social media management
When you choose to partner with Agile SEO, you get exactly that; a partner. We're invested in your success. 
YOUR GOALS 
We're here to support you in reaching your goals. Your success is ours and we believe in working closely with our business partners in order to succeed. 
OUR EXPERTISE 
Our team of digital marketing industry experts ranges from sensational SEO strategists to clever content writers. 
OUR PASSION 
Helping our clients grow their business is what we do. Our team of dedicated online marketing specialists can't wait to get started on your site. 
GET RESULTS
Our clients are thrilled with the results of our complete online marketing strategies.
Business Owner, Online Fashion Store
"When we started looking at a product marketing strategy for a new online store, we consulted with Jason from Agile SEO Sydney for his expertise in Web Design, SEO and Email Marketing Campaigns. He's a true entrepreneur with tremendous passion for on-line marketing. I look forward to working with Jason and the team at the Sydney Agile SEO branch on our next big idea"
Don't Be Shy. Get In Touch With Us.
If your interested in partnering with us, Send us an enquiry and we will get back to you super fast!.
This is where we will showcase our work
Yes, That's right, this is our new website, We got bored with the last one, and decided to update it...
 We have almost completed it, if something doesn't work let us know.
So tell us what you think??
OUR CLIENTS ON PAGE 1 OF GOOGLE
A partnership with the top Australian SEO company will bring you that visibility you've been lacking. Let us shine the light on your business
KEYWORDS ON PAGE 1 OF GOOGLE
Like you, we are good at our jobs. This site became number 1 on Google for over 20 Search terms and in the top 10 for over 50 other keywords all in less then 3 months of been operational, That wasn't just luck. It's hard work and proof that these guys know how search engines work. If you found us through a search engine ther'se a good chance it's because we still rank so well for our main keywords.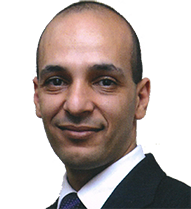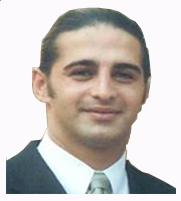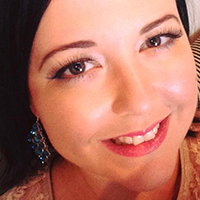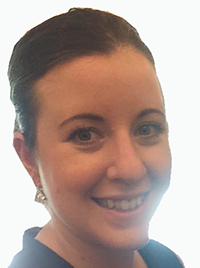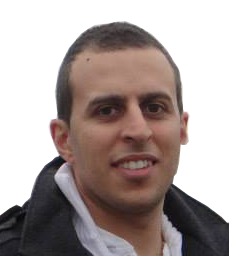 ADEL
CO-Founder, Managing Director
With 10+ years experience in SEO and Web Development, Adel wanted to change the way SEO firms do business by providing a completly transparent work structure.
JASON
CO-Founder, CO-Director


An entrepreneur from a young age, Jason is skilled at identifying, crafting & executing the most beneficial marketing campaigns for your business.
Marnie Bell
Senior SEO Specialist


Marnie is very passionate about SEO, She keeps on top of the ever-changing search engine updates to ensure that the company's methods are second to none.
Lynae Cowsell
Social Media Manager


Lynae ensures that your message reaches your target audience across your social media platforms. Lynae carries out the most advanced social media tactics.
Daniel
Email Marketing & Web Design & Development
Based out of our SEO Sydney office, Daniel is our in house email marketing expert with a gift for Web Design & Development
"The biggest risk is not taking any risk… In a world that's changing really quickly, the only strategy that is guaranteed to fail is not taking risks." — Mark Zuckerberg
Take a small risk, send us a message, see what is possible!